Special Offers
Take Advantage of our Special Offers!

Energy Rebates
Washington D.C customers can receive up to $1525.00 rebate from the Washington D.C. Sustainable Energy Utility
Maryland customers can receive up to $1750.00 rebate from the electric & gas utility companies
These rebates are on the new installation of Energy Star air-conditioning & heating systems installed by All-Pro Services Inc.
All-Pro Services Special Offers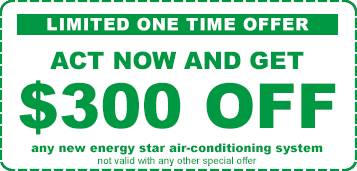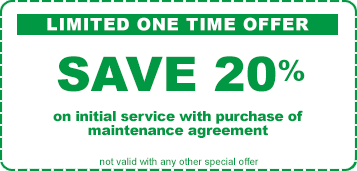 Need further information about these terrific deals? Contact us.